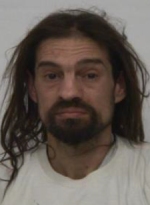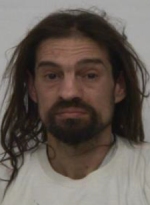 A victim in a North Vernon murder was stabbed to death, according to The Republic newspaper. Police told the newspaper that the victim in Tuesday's attack knew his alleged attacker, 45-year-old William "Billy" Smith.
The victim's body was found in a home in the 100 block of West Walnut Street. Smith was identified as a suspect and a search for him ended at about 6 Tuesday night after he fled from police through backyards near O&M Avenue.
Smith is being held in the Jennings County Jail on charges of murder, robbery, theft and possession of methamphetamine.
The name of the victim has not yet been released.
You can read more at therepublic.com