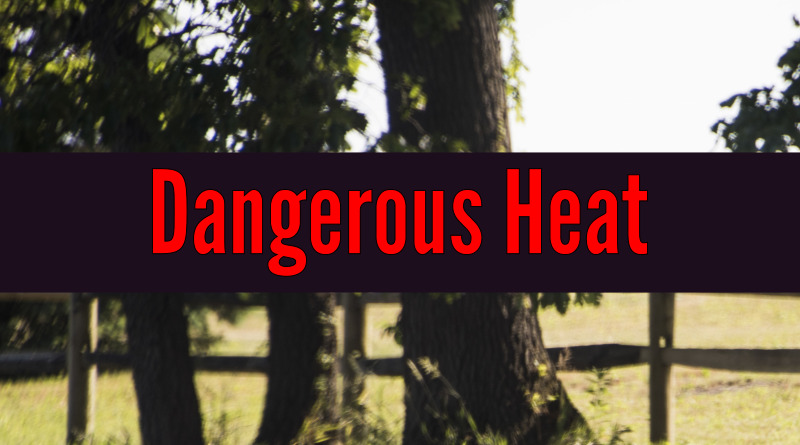 The heat index is expected to climb to nearly 100 again this afternoon, according to the National Weather Service.
High temperatures in the lower 90s will be combining with high humidity levels to produce possibly dangerous heat.
If you are planning to be active outdoors, take breaks out of the sun and drink plenty of fluids. And authorities are warning that young children and pets should never be left unattended in vehicles.